IN-D brings together the excitement of
working In a start-up with the spirit of exploration

of a research lab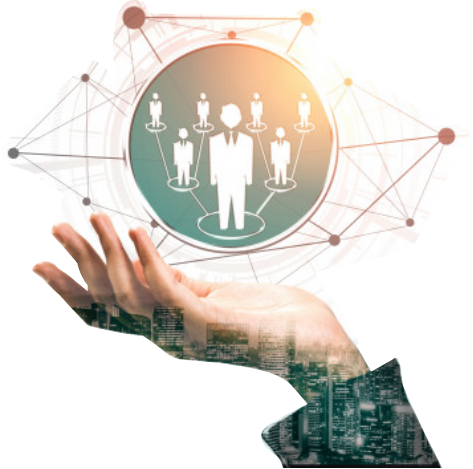 Explore
We are a company with the heart of lab, and there is an explorer in all of us.
Develop
We design, execute, and sometimes fail, at times all in the same day - our people and products develop together
Play
We work from home and play in the office and life is never a chore.
Work from Home
We offer a high degree of freedom and hence you can work from anywhere in the world
Incentive
We offer incentive for research and new patents
Flexible work hours
We honour needs for work-life balance
Health Coverage
Comprehensive Health Coverage for you and your family
Commitment to Diversity
We are passionate about creating an inclusive workplace that promotes and values diversity
Accident & Life Insurance
We care for not only our employees but also their families
We are always looking for technology and financial services professionals.
Want to intern with Intain?