Contactless but Connected
Enterprise Powered by AI
Whether customer experience impacted due to
manual processing of documents, or decision
systems missing out on data archived in
documents, Document to Data to Decision
Automation is critical to digital enterprise.
"Give me 10K samples, 2 months of time, $100K in fees and I will train my software for your problem" is passé.
IN-D's Core Engine Computer Vision and Natural Language Processing and then has pre trained Machine Learning/Deep Learning for specific problems, eliminating the biggest challenge to AI adoption – large data sets, training time, project costs
Digital KYC and Video KYC options,
compliant regulations, Self trains on new IDs, 30-50% Cost Savings



Achieve Zero Touch Accounts Payable by template independent automated invoice processing, 25-30% cost savings



Bank Statement and Financial
Statement Analysis, automated and almost real-time, 30-50% cost savings



Reduce manual processing costs by automating data capture from any kind of form using our intelligent data capture and extraction solution with NLP, machine learning, etc., to deliver the best document processing



Enable real-time visibility into your supply chain network by automating all document intensive processes



Prescriptions & discharge summary with auto ICD coding & invoice matching, 70% reduction in processing times



Integrate more than twenty, and rapidly growing pre-trained, ready to deploy cognitive document to data models into your digital journey – with 5% extra cost, you can extend the digital journey by up to 40% with IN-D.


Clients and Partners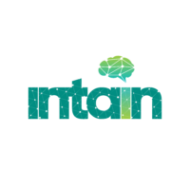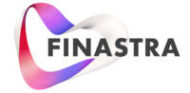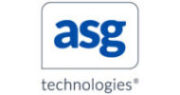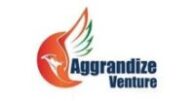 What's new?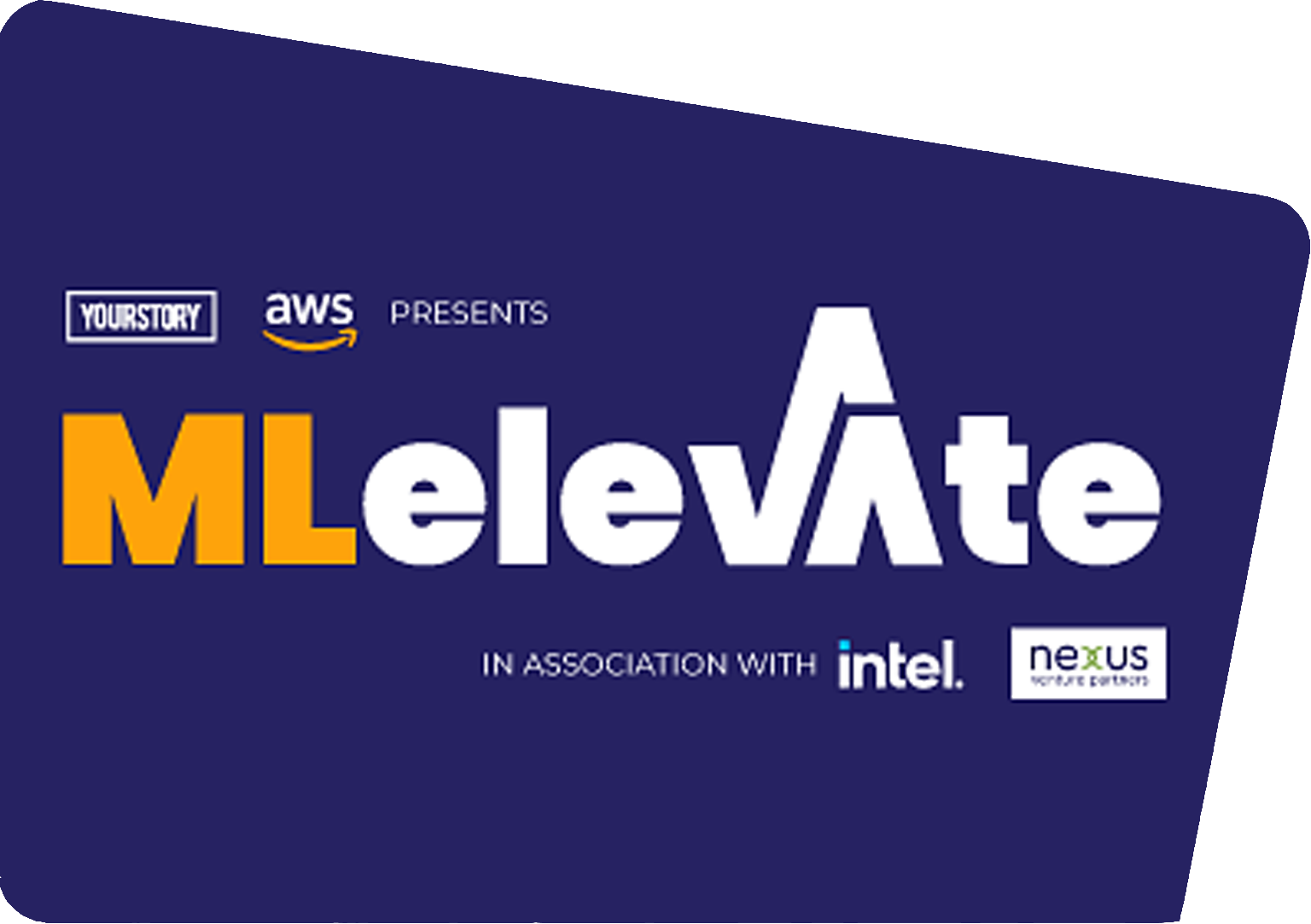 Among the 30 startups in ML Elevate, hosted by YS Media and AWS in association with Intel and Nexus Venture Partners
One of the 7 innovative tech startups in Dubai Startup Hub initiative and working with Emirates Post Group
IN-D is the winner of Pacific-ASEAN Financial Innovation Challenge: a UNCDF funded innovation project
Blue Prism, a Robotic Process Automation leader partners with IN-D for Intelligent Automation
One of the finalists in the India Fintech Awards (IFTA) two years in a row (2019 & 2020) under the category Best AI startups in India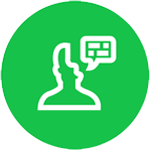 Connect with a Consultant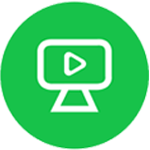 View Demo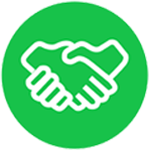 Become a Partner